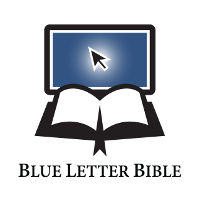 Blue Letter Bible is a fantastic resource for Bible reading and translation of the original Hebrew and Greek languages.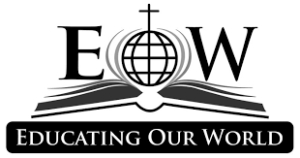 Don Stewart's website, Educating Our World, provides free resources for those wanting to know the hope that Christ offers.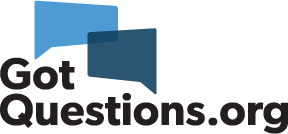 GotQuestions is a free, easy to use and scripturally grounded resource that offers answers to various questions about the Bible and the Christian faith.