Worship
Every aspect of our lives is a form of worship to God. We begin every service by focusing our hearts and minds on the attributes of God, through music.

Wednesday Night Study
Our small groups are designed to provide a unique way for church goers to connect with each other, outside the Sunday service. You'll form deep friendships and learn to do life together with other believers.

Sunday Prayer Meeting
Come join us as we lift up the needs of our church family, our neighbors, our nation, and our world.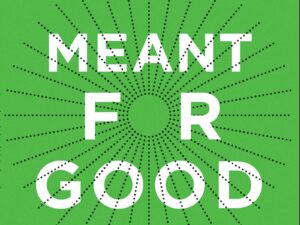 Calvary Sunrise Women's Ministry
The women are currently in the book Meant for Good by Megan Fate Marshman
this is an amazing look at the adventure of trusting God and the amazing plans He has for you.
we meet the 3rd Saturday of the month. 10am-12